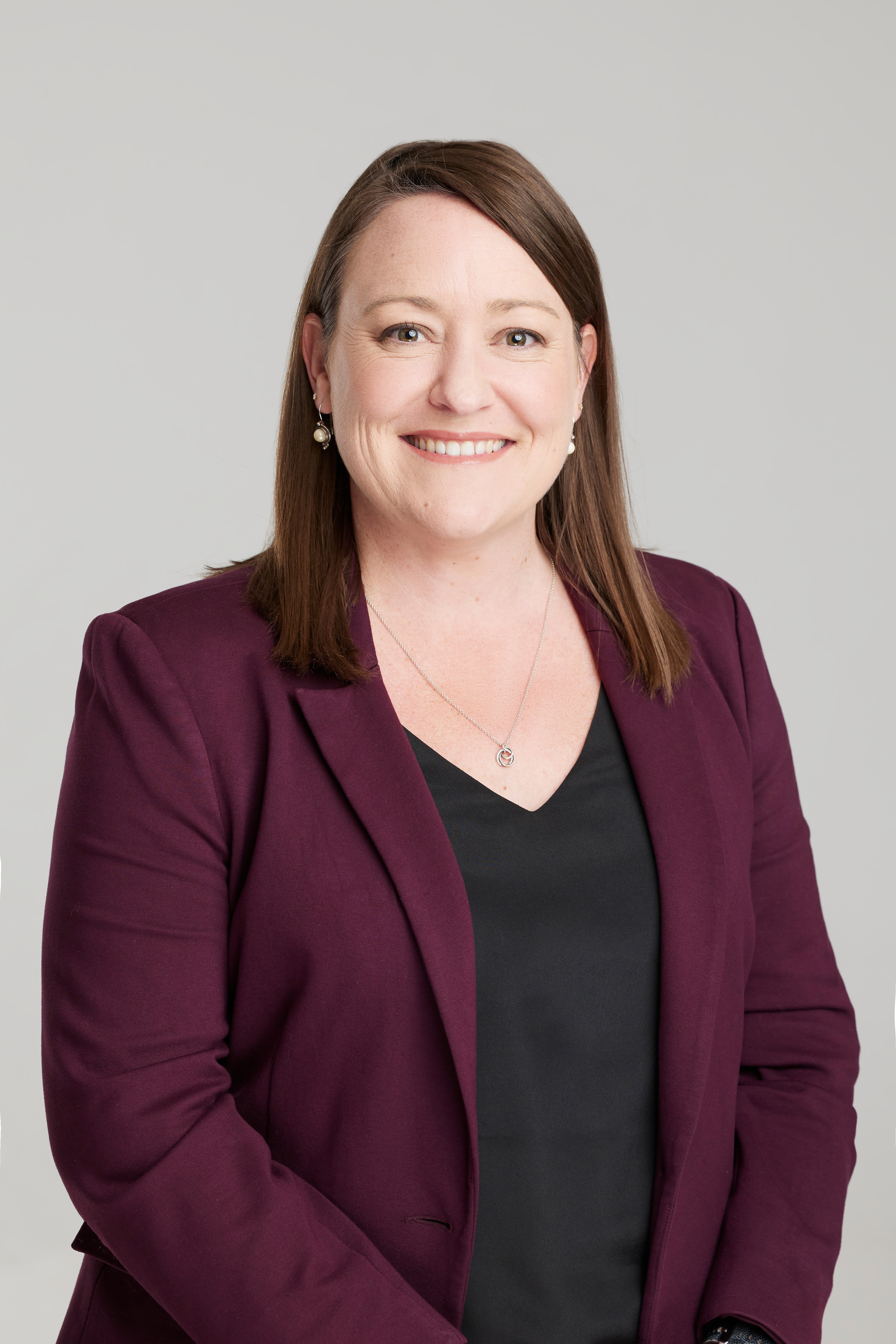 Emily Hamilton is delivering for Joondalup.

"I am an energetic champion for our local community – living, and raising my family, here in the northern suburbs.
That's why I'm proud to be delivering significant investment into our Joondalup community.
From upgrades at Joondalup Health Campus, to the Ocean Reef Marina, and our local schools – I am delivering for Joondalup.
These and other projects are supporting local jobs right now and for decades to come – firmly securing Joondalup's place as Perth's second CBD."
Emily Hamilton